Dog Connections provides positive reinforcement dog training, classes and private consultations, helping you ensure your pet is provided with continued care, love and respect.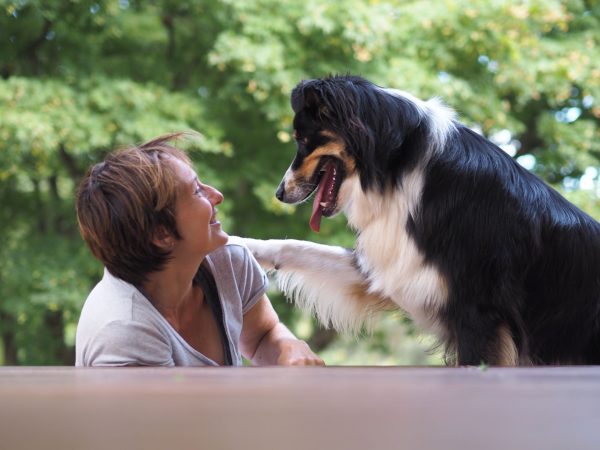 About Mandy
Mandy's passion lies with anything 'dog'. Her excitement and passion is to help people work toward an amazing bond with their canine companions.
Read more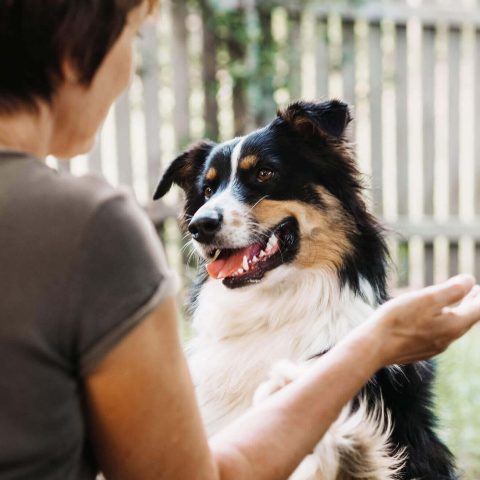 Dog Connections Blog
Tips for Child-Dog Safety: Training the Kids
Dogs should be part of the family. Some of us bring home a new pup for our children to grow and play with, while others rescue a deserving adult dog ...
Read more