Dog Connections provides positive reinforcement dog training, classes and private consultations, as well as dog walking and pet minding, helping you ensure your pet is provided with continued care, love and respect.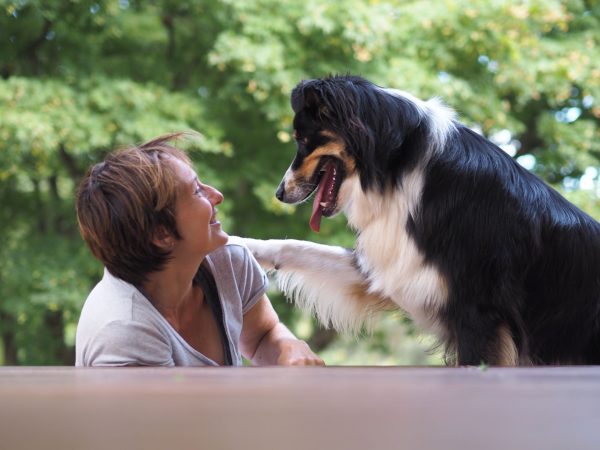 About Mandy
Mandy's passion lies with anything 'dog'. Her excitement and passion is to help people work toward an amazing bond with their canine companions.
Read more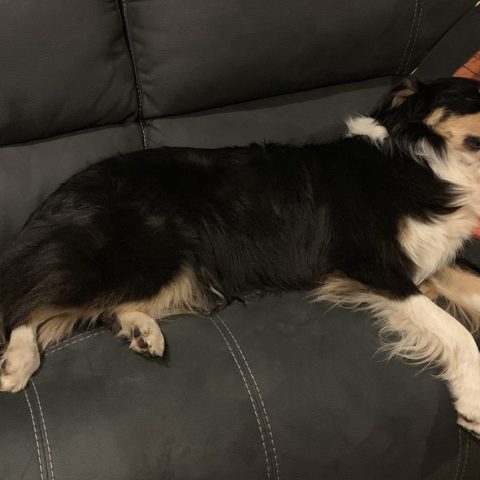 Dog Connections Blog
Preparing your Dog for Alone Time
This blog is simply just to get you thinking about your dog before you and your family begin work/school life routines again. Separation Anxiety can be complex and does need ...
Read more