Dog Connections provides positive reinforcement dog training, classes and private consultations, as well as dog walking and pet minding, helping you ensure your pet is provided with continued care, love and respect.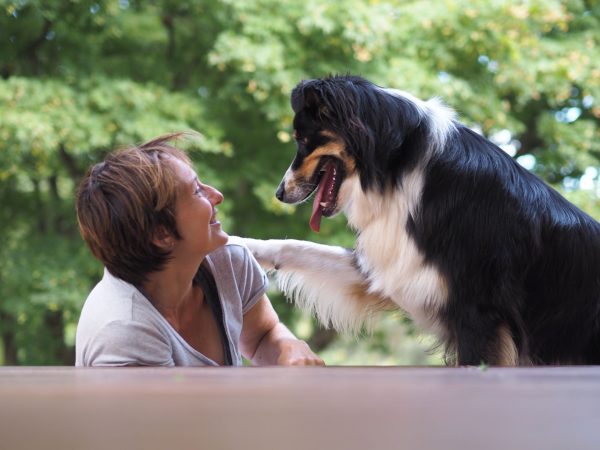 About Mandy
Mandy's passion lies with anything 'dog'. Her excitement and passion is to help people work toward an amazing bond with their canine companions.
Read more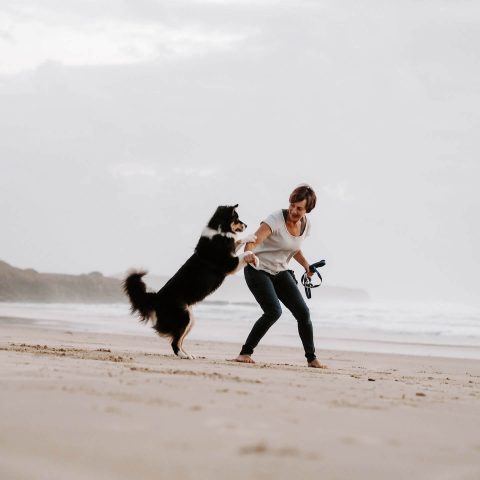 Dog Connections Blog
Play
The importance of play can't be underestimated. Every situation will be different but remembering your pup or dog is relying on you to keep it all in control and to help and guide them.
Read more